OUR

PRODUCT CATEGORIES

Some of the types of products we carry
The Pond & Rock Shop is the retail store from the Landmasters Group. We offer a wide variety of landscaping and pond supplies to keep your landscaping and pond looking beautiful, and your fish happy!
Our retail/wholesale store was established in 1991 when the only way to purchase garden pond products was to buy kits out of catalogs. Kim and Gail Maddox found when building their personal pond that they didn't need all of the products that were included and ponds are not a "one-size-fits-all" hobby. Since that time we have been customizing pond products for each customer. We recognize water gardening is not a destination but a journey in which every season is different and is why we're in the business of education, we hope to teach our customers how to build, maintain and enjoy their water features. Our goal is to give every customer not only individual time but to make you feel like you are a part of our family.
Our retail store specializes in products to build and maintain water features, including fish (Koi, Goldfish and Catfish), pond plants and more. We have become a distributor of the most unique natural stone you will find in Central New York, bringing in stone from around the world. We do supply manufactured pavers and retaining walls although we keep most of our yard to show off natural stone.
Just a few things about us…
Some of the brands and products we carry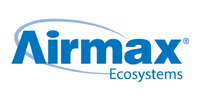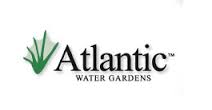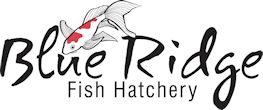 We welcome you to visit our store in Cicero. We're located on Business Drive, turn right next to Pizza Hut off of Rt. 11.  Our friendly and knowledgeable staff are here to help you with any questions about pond maintenance, fish, landscaping stone, and our landscapers at Landmasters can consult with you about your landscaping project.
Hours:
We are now closed for the season and will be available by appointment only. Please call 315-452-1908 Option 0 to leave a message or email info@landmasters.net.
5607 Business Ave., Cicero, NY 13039